Executive Board of Members: HaatNow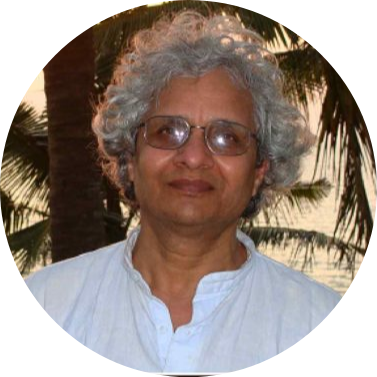 Prof Bal Ram Singh, Ph.D.
(Founder & Director)
HaatNow is the brainchild of Prof. Bal Ram Singh. Ph.D. , University of Massachusetts Dartmouth. His humble origin and sense of belongingness to the grass root has inspired him to create HaatNow for the people of rural India.
Prof. Bal Ram Singh, Ph.D., 51, once a child of the village and now a successful biophysical chemist at a U.S. university (University of Massachusetts Dartmouth) and director of its Center for Indic Studies, built the school himself without government assistance. Deeply engaged as a Hindu, a family man, a professor, research scientist, and a U.S. citizen, he is also determined to prove that "one little man" can change the status-quo in India for the better.
Dr. Singh has also taught and carried out research on yoga, mind, and consciousness. He has published 7 books and over nearly 100 articles, related to India's philosophy and traditions. He is the Founding Director of Center for Indic Studies at UMass Dartmouth. He is Editor/Associate Editor of four journals, including Ayurveda Journal of Health and International Journal of Indian Culture and Business Management, and is the Editor-in-Chief of Vedic WAVES, an online blog of the World Association of Vedic Studies. He is the Director of the Uberoi Foundation Teacher Training program for training American teachers for teaching India
Dr. Bal Ram Singh has been a professor since 1990 and Henry Dreyfus Teacher-scholar since 1997 at UMass Dartmouth (until 2014) and at the Institute of Advanced Sciences (INADS), Dartmouth, Massachusetts. He has been visiting professor at Georgetown University, Harvard Medical School, Yang Ming University (Taiwan), and Jawaharlal Nehru University (India). He is currently the President of the Institute of Advanced Sciences, and also the founder of Prime Bio Inc., a biotechnology based company. Dr. Singh is the Founding Director of the Botulinum Research Center, established in 2003 and currently located at INADS. As a prominent researcher of botulinum neurotoxins and other protein toxins, he is a leading expert on protein structure and folding. As a scholar and researcher, Dr. Singh has published over ¬200 articles in peer-reviewed journals and books, and has edited three books related to the biological macromolecules.
Currently Dr. Singh is the President of the Institute of Advanced Sciences. At the Institute of Advanced Sciences, he is also the Executive Mentor of the School of Indic Studies where his research includes Ayurvedic science and technology, Vedic education pedagogy, and Vedic social and political traditions.
Dr. Singh has been visiting professors at Georgetown University, Harvard Medical School, Yang Ming University (Taiwan), and Jawaharlal Nehru University (India).
Dr. Singh is the President and Director of Maryada Foundation (USA), a non-profit organization to promote science and education. He also the President of ABHAS (Antarrastriya Avadhi Bhasa Samiti) Foundation, located in Greater Boston, MA, USA.
In India, Dr. Singh is the President of Kuruom Jankalyan Sansthan, and Manager of the Kuruom Vidyalaya. He is also the President of Shri Gayadeen Singh Trust.
Dr. Singh received his bachelor's degree (1977) from Avadh University, M.Sc. (1980) and M.Phil. (1982) from JNU, and PhD (1987) from Texas Tech University.
---
Delhi Support Team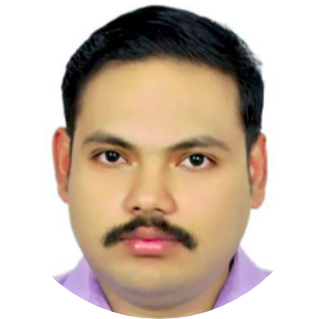 Rajesh Kumar Mallah
(Chief Technology Enabler)
B.Tech, IIT Kharagpur.
Graduated as B.Tech (Hons), Agri and Food Engineering Department, from IIT Kharagpur in 1998. Mr Mallah had developed a knack of software programming by involving himself in solving various computational problems in field of Agriculture. His informal association with Research Scholars in the Department and partial involvement in fulfilling various programming needs further honed his skills. His own B.Tech project thesis was awarded the Best in the Department for the year of award and also involved solution of computational problems using programming ( Finite Element Modelling , for simulating solute transport in unsaturated soils. )
Mr Mallah has earned over 17 years of professional experience in Information Technology in various subareas that constitutes to the broad spectrum of his knowledge. He served 5 years as Project Manager and 10 years in the role of Chief Technology Officer for a reputed online business marketplace company in India.
Mr Mallah has deep interest and knowhow of designing IT systems and executing solutions for a wide range business requirements owing to his experience and involvement. Mr Mallah likes to do original research and development and involves himself with opensource software both as enduser and as contributor to many projects.
Mr Mallah also enjoys working on automations , electronics and embedded device design.
---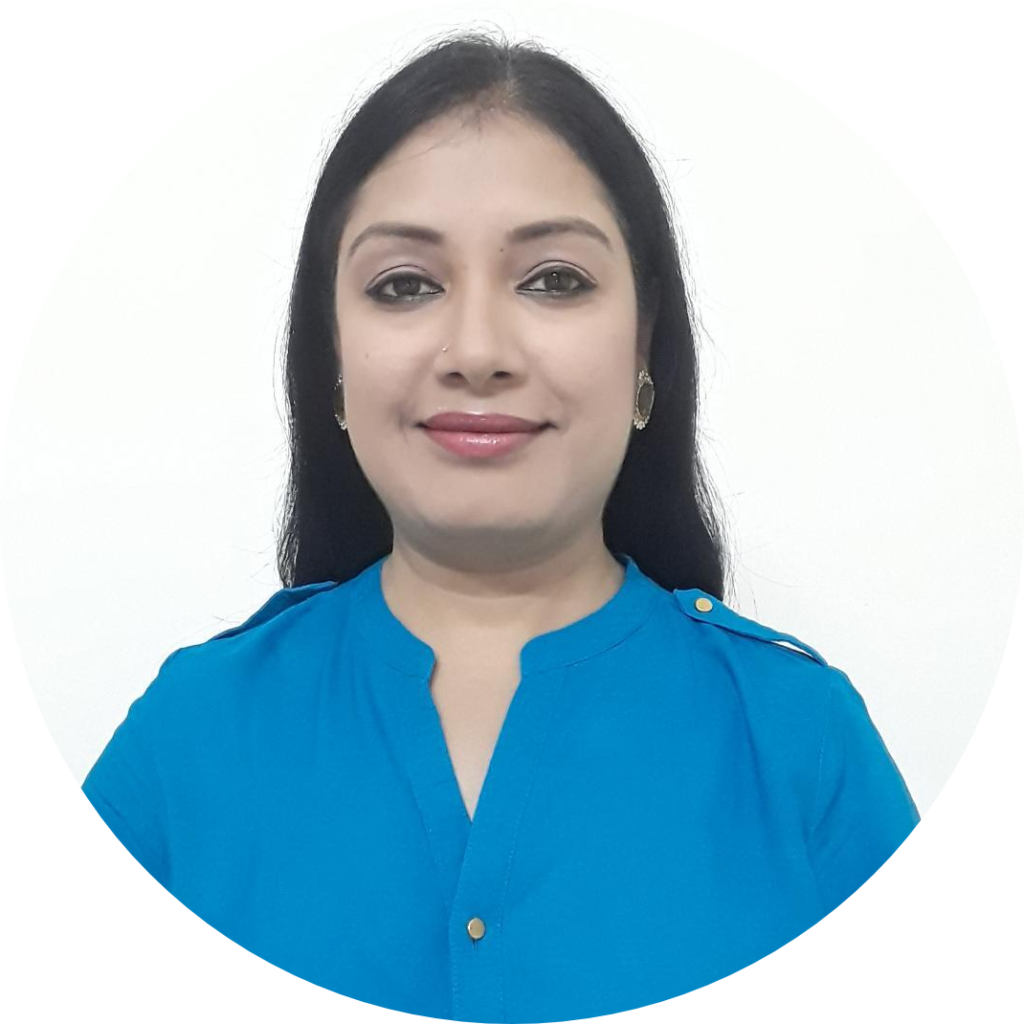 Anuja Sinha
(Human Resources & Media Advisor)
Anuja Sinha is the Director of Media Affairs, Maryada Foundation, USA, Director of TCN Productions and Anchor and Director in TCN channel. She has worked in Doordarshan and private news channels for 10 years. She has done MA in Mass Communication from Makhanlal Chaturvedi National University of Journalism and Communication, Bhopal. She has keen interest in Art and Culture. She is a trained dancer and has a degree in Fashion Design.
---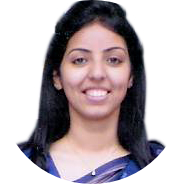 Dr. Aparna Dhir Khandelwal
(Business & Admin Advisor)
Dr. Aparna (Dhir) Khandelwal is an Assistant Professor, the School of Indic Studies, Institute of Advanced Sciences, Dartmouth, MA, USA. She is an alumnus of the University of Delhi. She holds Ph.D. in Sanskrit with research interests in Vedas and Indology. She authored a book "Yajurvediye Brahamano mein Jyotish ke Tattva" and has presented several research papers in various national & international conferences out of which her few papers are awarded. Over dozen published papers & articles in journals and magazines are to her credit. 'Indigenous Social Democratic Institutions of the Vedic Tradition' is the research project she involves at School of Indic Studies that defines the concept for HaatNow.
She is associated with WAVES-India for more than ten years and currently serving as honorary secretary (Admin). She is engaged as executive editor for Vedic Waves Blog and WAVES YouTube channel both are running successfully with over 90,000 hits and 1.24K subscribers respectively. She is also an advisory board member of Vedic journal 'Vaidika Vag Jyotih'-Biannual Journal published in Haridwar, Uttrakhand, India.
---
Preeti Kaushik
(Office & Market Coordinator)
She is coordinating with rural people with the Haatnow project. She always tries to get every time new ideas to grow Haatnow in Rural Background. With this, she is working on Haatnow app testing work and also supervising the ground-level staff of Haatnow.
---
Local Support Team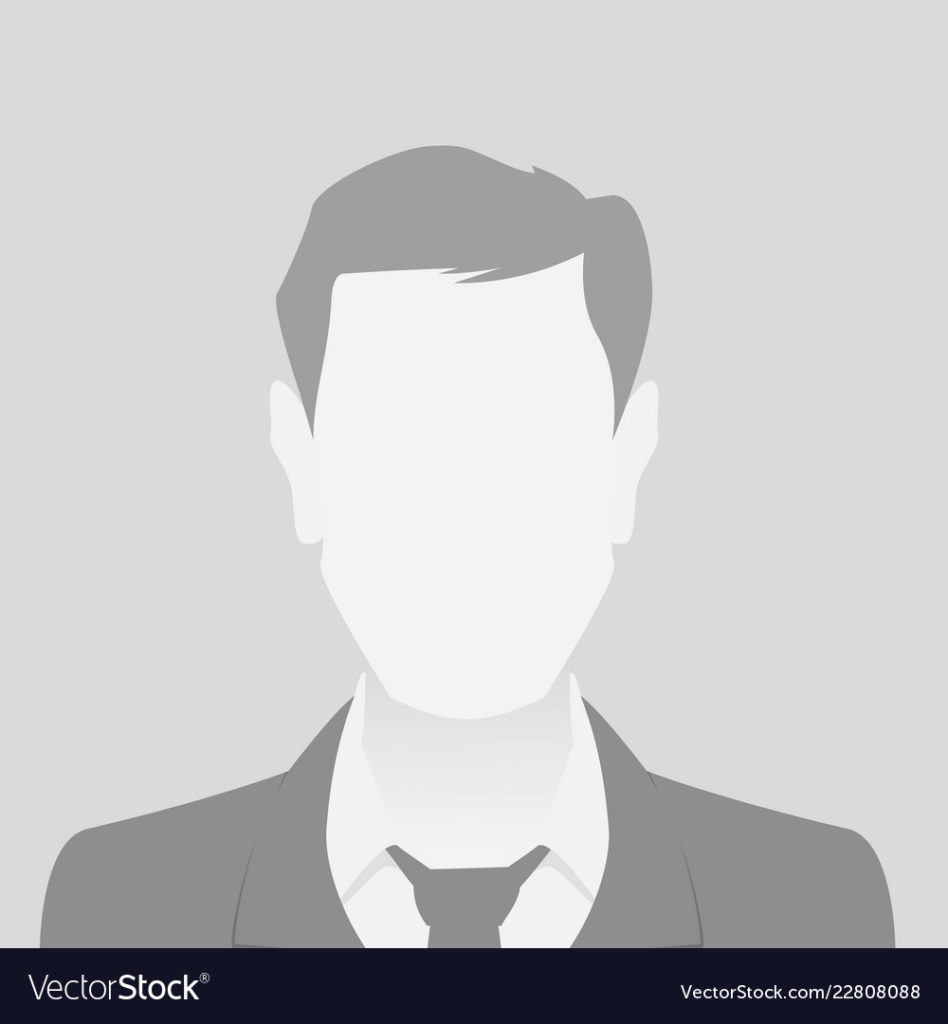 Rajesh Kumar Singh
Rajesh Kumar Singh was born on 5 October 1968 in a village called Koraun in Sultanpur district of Uttar Pradesh. His father, Mr. Dev Prasad Singh, was of a very simple nature. Since his family had been living together for many generations, he knew the joint family and its specialty very well. We can see his father's quality in him.
His childhood life was not so easy as present time's children. He has completed his primary education from village's school and went to city for higher education. He has complete his graduation in 1991 and took admission in law in K.N.I.P.S.S. Sultanpur.
And here his life took another turn. He faced a sever paralysis attack and admitted in hospital for 13 days. But he overcame all these difficulties and started his life again. Today he is working in the field of education and along with his elder brother Dr. Balaram Singh who is a scientist in USA and who had the most impact on his life, he is doing new work for the upliftment of society.
In 2009 Dr. Singh has started a CBSE school named 'Kuruom Vidyalaya' for lighting the lamp of education in the rural area. In present time he is President of Kuruom vidyalaya and trying to fulfill the vision of Dr. Singh which they both has seen together.
---